Modern Creative Music Education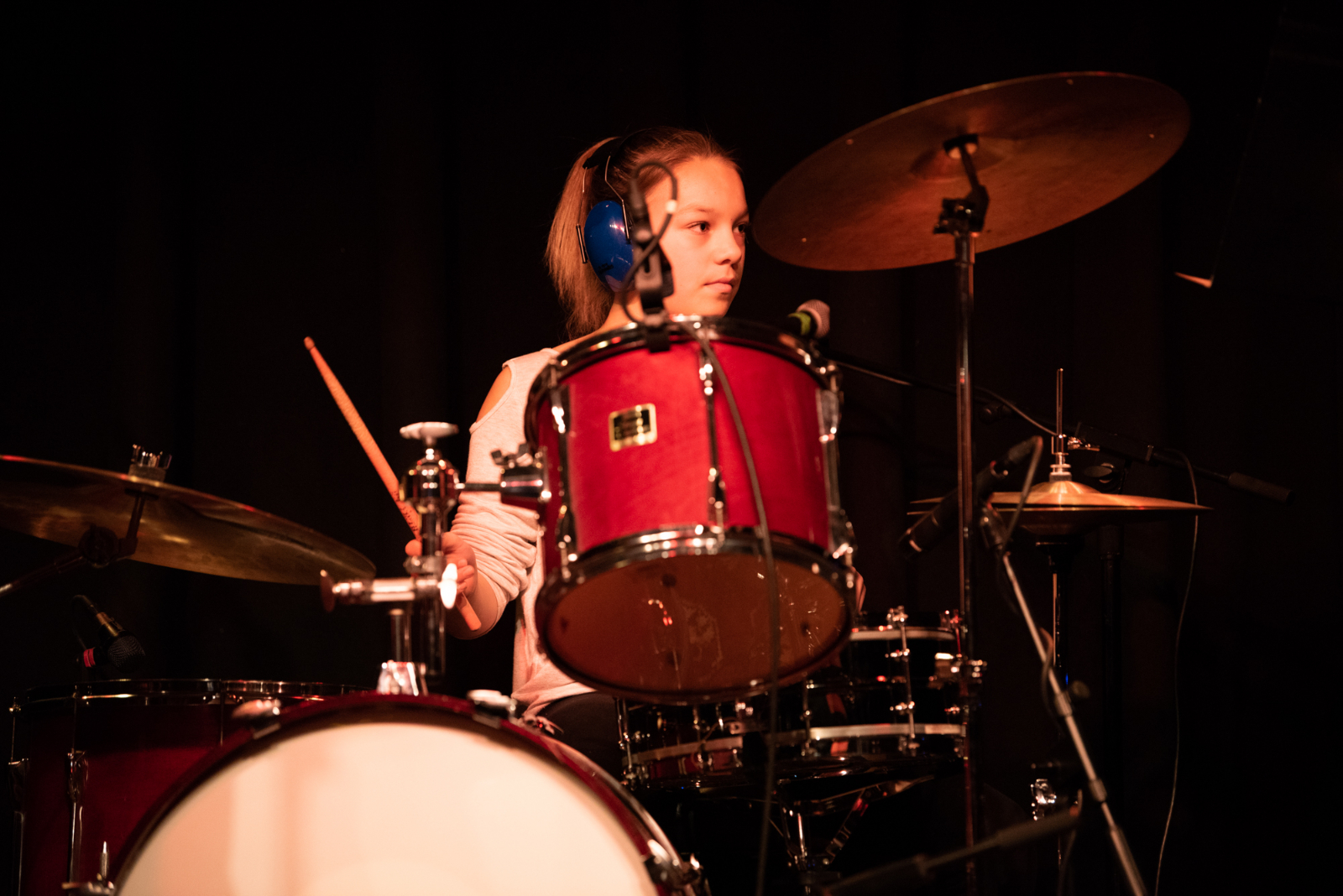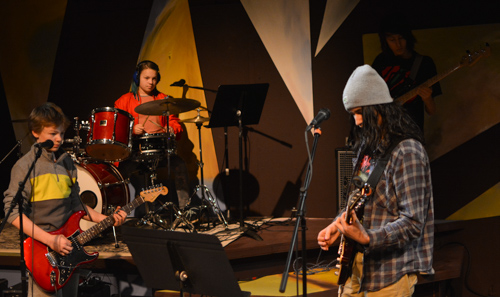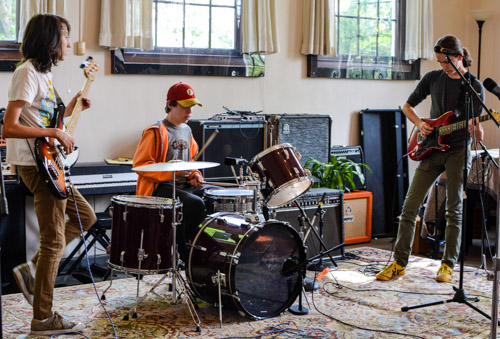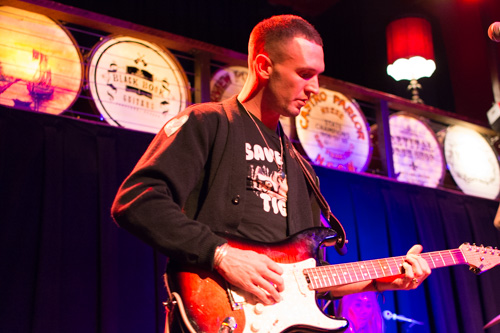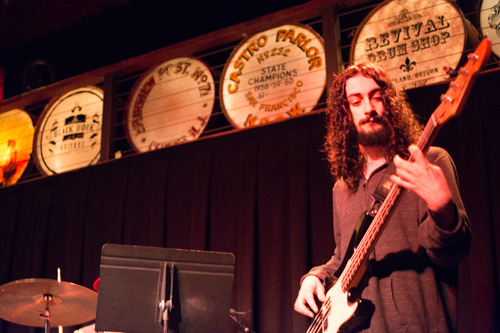 Who are we?
Pacific Guitar Studio is a locally-owned music school based in Salem, OR focusing on musicianship, mentorship, & creativity. It was created by northwest musician Cole Robinson to provide students with inspiring community-minded music education. PGS provides music lessons on guitar, bass, composition, music production, and preparation for college.
Quality and Innovation
Thank you for considering music lessons with me, Cole Robinson! I teach private lessons on guitar, bass, composition, music production, and college preparation. My lessons are designed to provide the highest quality education, most comfortable environment, and build community. I do my best to keep the lessons inspiring and exciting. I strive to make the best use of our time by preparing for each lesson and creating a highly productive lesson space. I have developed my skills as an educator and mentor for fifteen years and am constantly striving to innovate and integrate effective methodology. My goal is to give each student the best experience one can have with music lessons and help them develop a relationship with their musical creativity that will last throughout their lifetime.
Convenient South Salem Location
"Our kids have been studying under Cole for two years now and I've been nothing up amazed the entire process. With a relaxed, creative thinker as one son and another who focuses on math and absolutes, it's been fascinating watching Cole adjust his teaching style to meet the needs of each. While my creative son comes home with enough notes to keep him practicing, the one I had all but given up hope for any appreciation of art receives recommendations for books regarding music theory and practices daily on his own."
- James Sandlin
To read additional testimonials, Click here.